News Matters Clothing Brand
Support the causes that matter to you by wearing your issues in public
What you wear can say a lot about who you are or attain to be as an individual. Students have no problem wearing clothing that promotes their school or their favorite fashion brands. What if instead of advertising for companies we gave students the ability to promote issues that matter to them? The News Matters Clothing Brand project aims to give students the ability to share issues that are important to them to the general public. There is a growing trend for the millennial generation to share and promote issues that matter to them on social media, this would work as a physical adaptation to this sharing mentality.
KEY FEATURES
Graphic clothing aimed towards students.
Clothing features news issues that matter to each student.
Hashtags to quickly share issues.
Collectible/commemorative clothing to help remember issues from a certain date.
IMPLEMENTATION
There are three basic phases for rolling out this project. Starting with a simple limited collection of featured issues leveraging existing printers. As the project grows, it will include issue customization.
Phase 1 – Leveraging existing clothing printers (such as Cafe Presse, and ???), I could submit designs based off of larger current issues that are happening around the world. This would lead to a limited number of issues that can be featured at any given moment. Included within the first phase would be a website for student to purchase featured shirts.
Phase 2 – Setup my own small screen press printing shop where I can create and print t-shirts at the news breaks and when orders are placed.
Phase 3 – Create a small store front or pop-up shop to showcase and sell current News Matters Clothing. The pop-up shop could travel to different locations that are effected by issues to help raise awareness of issues that are happening around the world.
Additional Notes: Marketing could be integrated into existing news sites. When students read an article that they are interested in, they can be sent directly to the News Matters Clothing site to order clothing featuring that issue.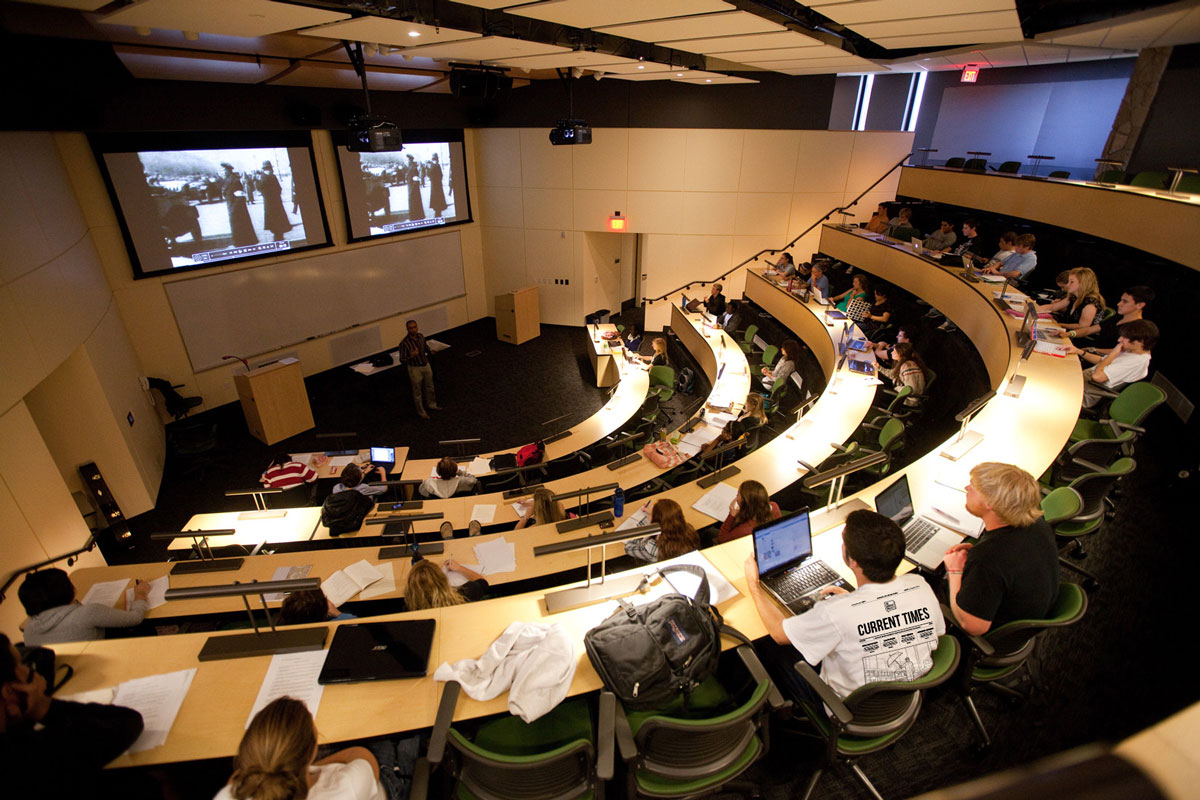 TESTING MAKING THE SHIRTS
I attempted to make the t-shirts by doing a simple laser print transfer onto the shirts using some lacquer thinner. I thought that the process would be quick and cheap, allowing me to make a shirt whenever I wanted. The reality is that the lacquer thinner let off an incredible amount of fumes, and it took a while to dry. It was also difficult to make a nice clean transfer. It was possible, but it would take a considerable amount of practice.
I am going to try to order and print them from an online custom shirt printer, which should give me higher quality but with a much longer wait time. It would be nice to partner with one of these companies, but I would have to have shirts made available probably once a week.