Why we do
what we do
A need for a better awareness of our relationship to the news.
The Current Project was created to help better understand how we manage the surplus of information at our fingertips, as well as how we create our rituals around information consumption. More specifically, I am looking into college students changing relationship with then news through the advancement of technology.
I believe it is possible to create interactive tools and experiences which will enhance U.S. college students' personal connection to international news. This is necessary in order for the students to become more informed global citizens.
Cocooned in classrooms for only our first (21 years) or so, we effectively spend the rest of our lives under the tutelage of the news entities which wield infinitely greater influence over us than any academic institution can. Once our formal education has finished, the news is the teacher.

Alain de Botton, The News: A User's Manual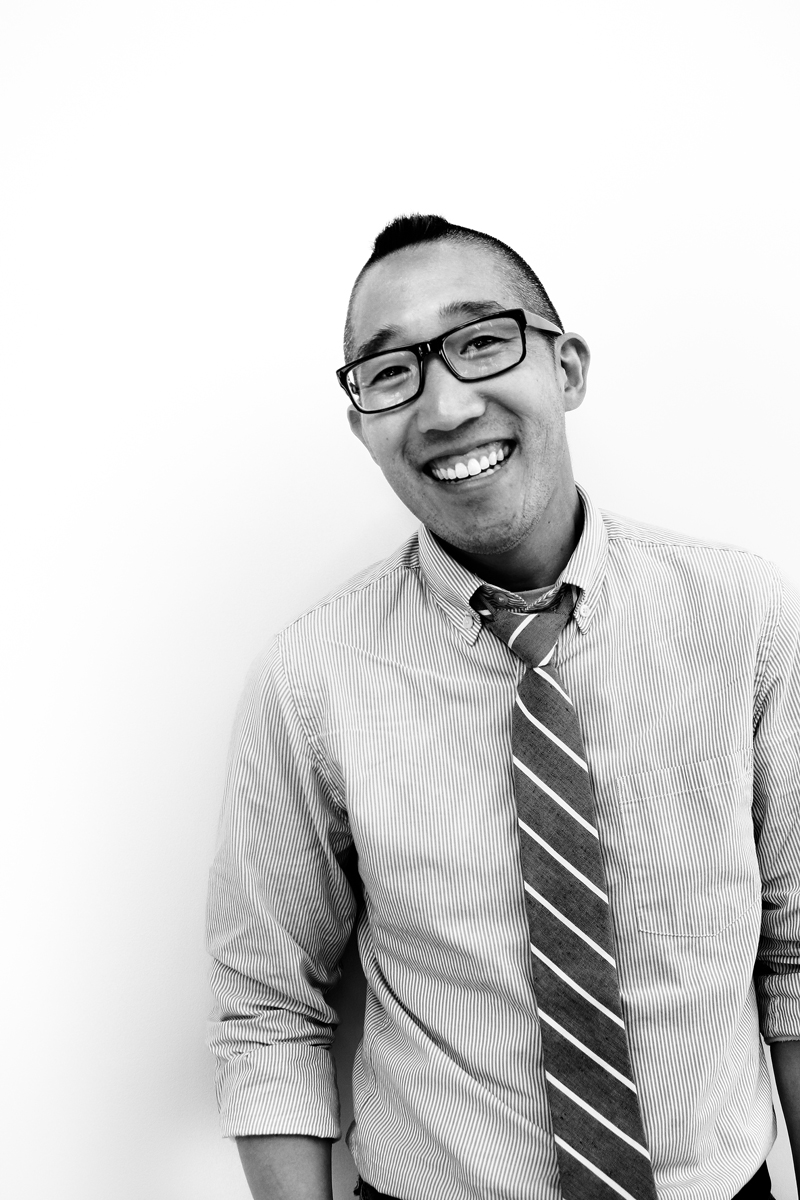 Scott Ichikawa
Hello, my name is Scott Ichikawa. I am a Se­nior In­ter­ac­tion De­sign Lead in Seat­tle, WA. I have over thir­teen years of pro­fes­sional expe­ri­ence within the vi­sual com­mu­ni­ca­tion and in­teractive design fields, ex­cel­lent com­mu­ni­ca­tion & problem solv­ing skills and most im­por­tantly a unique per­spec­tive on in­ter­ac­tion design.
Most re­cently, I have been part of the in­ter­ac­tion de­sign team at Teague's Seat­tle De­sign Stu­dio, col­lab­o­rat­ing, lead­ing and in­spir­ing teams of design­ers / mak­ers to cre­ate thought­ful & tangible user ex­pe­ri­ences to help build the tech­nol­ogy of the fu­ture. I am also pur­su­ing a Mas­ters Degree in In­ter­ac­tion De­sign at the Univer­sity of Washington.
From 2004 to 2013 I served as Prin­ci­pal and Se­nior Dig­i­tal Art Di­rec­tor at Lit­Fuse De­sign, an in­ter­ac­tive de­sign con­sul­tancy that I cofounded in 2004.
Thesis Committee
I have had the privilege to work with a diverse and talented group of faculty and industry professionals on this project. I could not have gotten this far without their help and support.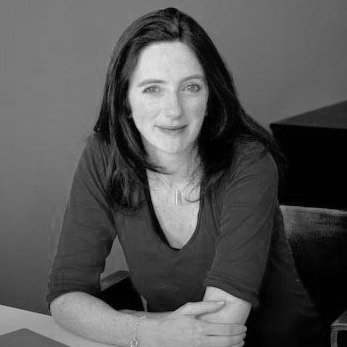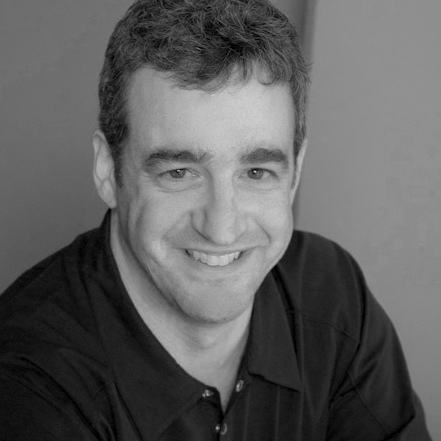 Special thanks
A very special thank you my wife, Andrea, who supported me throughout this process. I also have to thank my son for giving me a fresh perspective on life and this project. I would also like to thank my fellow grad school colleagues for their feedback and help in bringing this project together.